Three Reasons To Participate
We are NOT an ordinary User Group.
We are #PowerAddicts.
We Rise By Uplifting Others.

Driven by love for the life-changing impact the Microsoft Power Platform has on ones personal and professional life.
Incredibly passionate about the knowledge gained through community sharing across industries, disciplines and skills.
An obsessive need to bring positive change and provide sustainable solutions with the Microsoft Power Platform.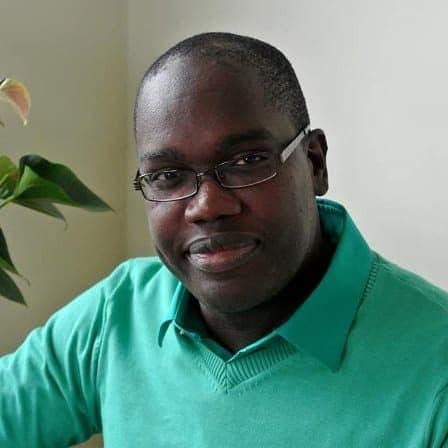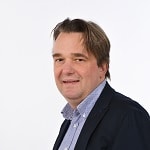 <!—-><!—->
<!—->
<!—->
<!—->
<!—-><!—->
<!—->
<!—->
We want to welcome you to our third in-person event in one of our beautiful Belgian cities. This time the hosting city is LEUVEN (Haasrode)! We welcome you all and our guest speakers at The Interactive Hub sponsored by our venue partner "Inetum-Realdolmen". A big shoutout […]
<!—-><!—->
<!—->
<!—->
<!—->
<!—-><!—->
<!—->
<!—->
On the 19th of May 2022 we had our third in-person and until now most successful event since we restarted post-COVID. I can assure you that you missed out on the fun if you didn't attend. Initially, we were expecting a maximum of 40 attendees. Instead, […]
<!—-><!—->
<!—->
<!—->
<!—->
<!—-><!—->
<!—->
<!—->
On the 24th of March, we had our first in-person event in more than 2 years! The evening was filled with sessions from Lorenz Verheyden and Fabrice Kwetchet. Topics passing the review were 'Extending the Microsoft Power Platform with Azure Services', 'Adaptive Case Management Solution build […]
Permanent Call for Speakers
Want to present at one of our
POWERTALK!
events?
Submit your session(s) and we'll contact you as soon as possible.
The Microsoft Power Platform evolves continuously. To keep pace with these developments, we regularly organize in-person and online events. We rely on the support of our sponsors to minimize costs and provide exciting and meaningful events. If you are interested in becoming a sponsor, click for more info below.
Bronze sponsors are briefly mentioned at every event for the duration of 1 year.
Silver sponsors are notably featured at every event for the duration of 1 year.
Gold sponsors are prominently featured at every event for the duration of 1 year.
Frequently asked questions