Three Reasons To Participate
We are NOT an ordinary User Group.
We are #PowerAddicts.
We Rise By Uplifting Others.

Driven by love for the life-changing impact the Microsoft Power Platform has on ones personal and professional life.
Incredibly passionate about the knowledge gained through community sharing across industries, disciplines and skills.
An obsessive need to bring positive change and provide sustainable solutions with the Microsoft Power Platform.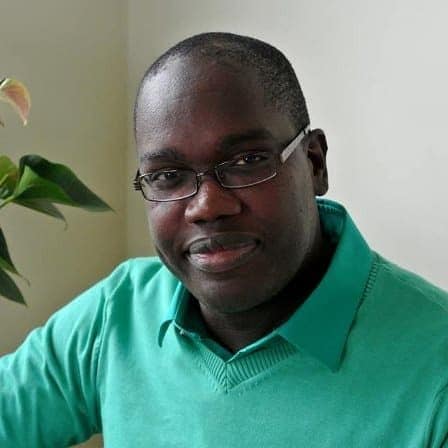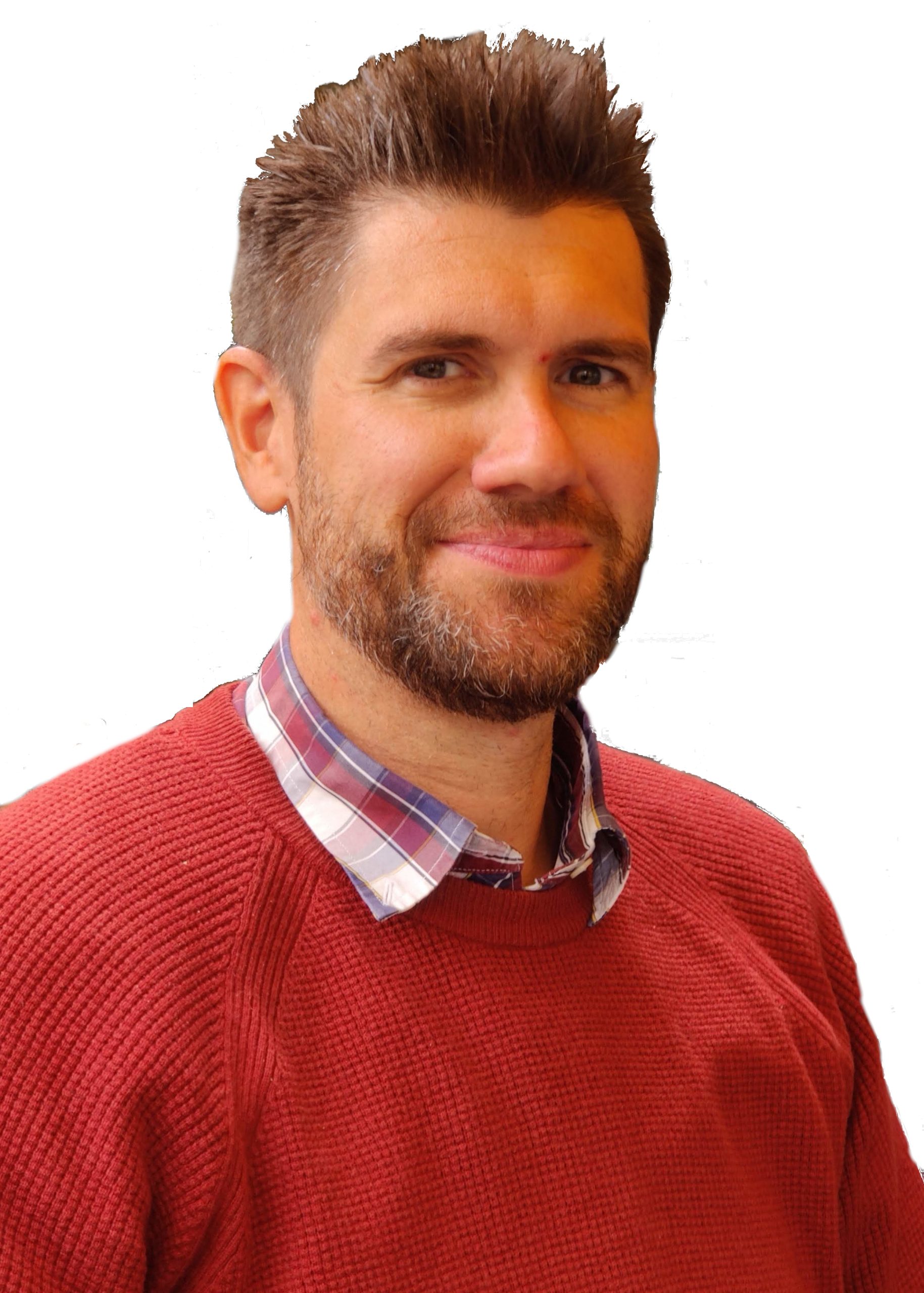 <!—-><!—->
<!—->
<!—->
<!—->
<!—-><!—->
<!—->
<!—->
Last Thursday, 20/01, we have organised our first POWERTALK!. Because of COVID numbers in Belgium, it was a virtual session. We also had a special guest LIVE from New Zealand, Elaiza Benitez. We're all a little nervous about being present again and that everything was running fine. Teams link […]
<!—-><!—->
<!—->
<!—->
<!—->
<!—-><!—->
<!—->
<!—->
What would community be without our Sponsors! We have some quite exciting events planned this year, and without our precious sponsors this would not be possible. Thus please, join us in giving our newly onboarded sponsors a heartfelt welcome by visiting their company website and see […]
<!—-><!—->
<!—->
<!—->
<!—->
<!—-><!—->
<!—->
<!—->
Hello Community! As you may have already noticed, we are quite active on Social Media due to several upcoming events. We'll have the first POWERTALK! with Elaiza Benitez on the 20th of January 2022. Followed up by the Global Power Platform Virtual Bootcamp 2022 – Belgium […]
Permanent Call for Speakers
Want to present at one of our
POWERTALK!
events?
Submit your session(s) and we'll contact you as soon as possible.
The Microsoft Power Platform evolves continuously. To keep pace with these developments, we regularly organize in-person and online events. We rely on the support of our sponsors to minimize costs and provide exciting and meaningful events. If you are interested in becoming a sponsor, click for more info below.
Bronze sponsors are briefly mentioned at every event for the duration of 1 year.
Silver sponsors are notably featured at every event for the duration of 1 year.
Gold sponsors are prominently featured at every event for the duration of 1 year.
Frequently asked questions