<!—-><!—->
<!—->
<!—->
<!—->
<!—-><!—->
<!—->
<!—->
PowerTALK! – the next Belgian PowerAddicts meetup – is set to take place in Leuven, Belgium, featuring two fantastic speakers, Feline Parein and Stefan Strube. They will share their view on building consistency through coding guidelines and how to automate self-service user management. This evening is […]
<!—-><!—->
<!—->
<!—->
<!—->
<!—-><!—->
<!—->
<!—->
Have you stumbled upon one of our "PowerTALK!" advertisements and are curious to know what it's all about? Or, perhaps, one of your colleagues or friends has shared their excitement about attending an engaging and enlightening PowerTALK!, leaving you intrigued and uninformed? Fear not; we will […]
<!—-><!—->
<!—->
<!—->
<!—->
<!—-><!—->
<!—->
<!—->
PowerTALK! – the next Belgian PowerAddicts meetup – is set to take place in Ghent, Belgium, featuring four renowned speakers from Italy, The Netherlands and Belgium. Fabio Franzini, Angelo Gulisano, Nathalie Leendes and Frederik Bisback will share their insights on enhancing Power Apps Canvas and data […]
Three Reasons To Participate
We are NOT an ordinary User Group.
We are #PowerAddicts.
We Rise By Uplifting Others.

Driven by love for the life-changing impact the Microsoft Power Platform has on ones personal and professional life.
Incredibly passionate about the knowledge gained through community sharing across industries, disciplines and skills.
An obsessive need to bring positive change and provide sustainable solutions with the Microsoft Power Platform.
Permanent Call for Speakers
Want to present at one of our
POWERTALK!
events?
Submit your session(s) and we'll contact you as soon as possible.
Belgian PowerAddicts Team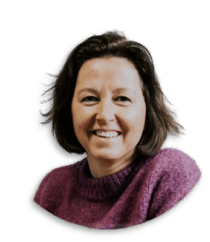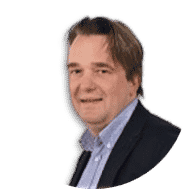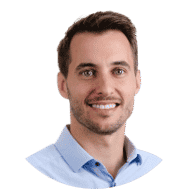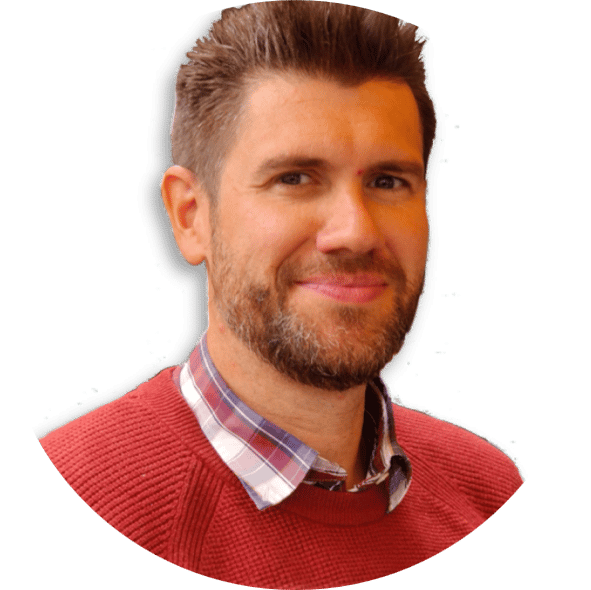 Frequently asked questions