It has been 2 months since we had our last in-person event. We may welcome you again at our fourth in-person event held in one of our beautiful Belgian cities. This time the hosting city is Brussels!
We are welcoming you all and our guest speakers at Microsoft's avenue in Zaventem, Brussels on the 15th of September 2022 at 17:00 Hours.
A big shout out to our sponsors for making this happen!
PLANNING:
as from 17h: Arrival. ProcessDelight provides sandwiches and a drink!
18h – 19h: Andrew Welch – MVP & Vice President / Director – Cloud Application Platform at HSO
19h – 20h: Yves Kerwyn – Evangelist & SureStep Ambassador – Microsoft Power Platform and Dynamics 365 at Microsoft
20h – 22h: Networking!

ADDRESS: Luchthaven Nationaal 1k, 1930 Zaventem, Brussels
FLOOR: Ground Floor
PARKING: Brussels Airport
EVERYONE is welcome.
FREE registration and Event details via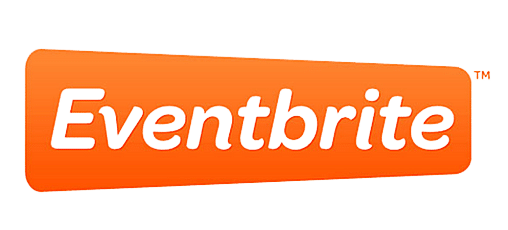 Talk to you soon!