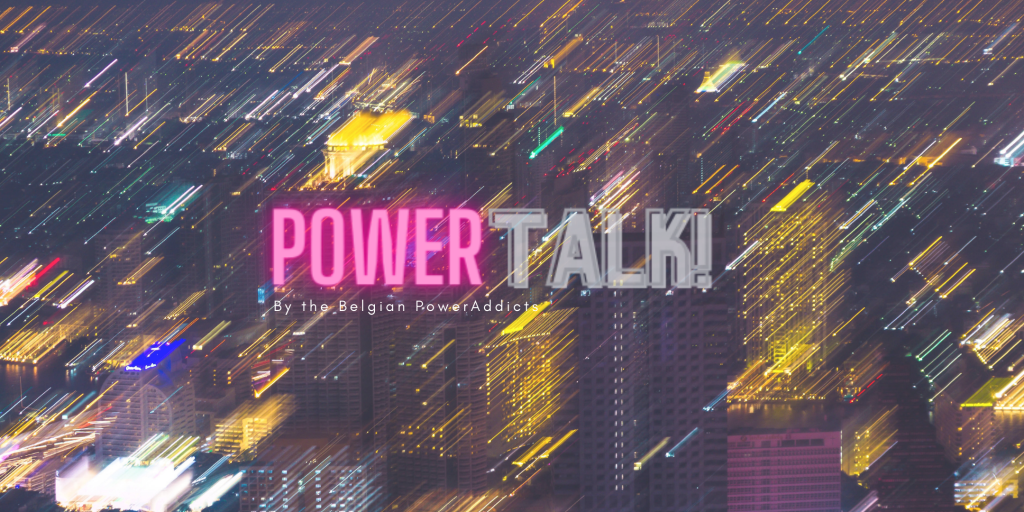 We want to welcome you to our third in-person event in one of our beautiful Belgian cities. This time the hosting city is LEUVEN (Haasrode)!
We welcome you all and our guest speakers at The Interactive Hub sponsored by our venue partner "Inetum-Realdolmen". A big shoutout for making this possible!
IMPORTANT:
The "POWERTALK!" is at 'The Interactive Hub' and NOT at the offices of Inetum-Realdolmen.
Guest speakers:
Kristof Leyssens – Solution Manager – Microsoft Power Platform at Inetum-Realdolmen
Lennert Verwimp – Low Code Consultant – Microsoft Power Platform at Inetum-Realdolmen
Kris van der Mast – Solution Architect – Azure MVP/Insider, Chatbot Guru – CEO at VaHa
Kristof and Lennert will take us step-by-step through the process to make fabulous looking Canvas Power Apps, and Kris will amaze us with the latest and greatest developments regarding Power Virtual Agents right from the Microsoft Build Conference 2022.
PLANNING:
18h00: Arrival, snack and drink sponsored by Inetum-Realdolmen!
19h00: Start
19h00 – 20h00: Kristof Leyssens and Lennert Verwimp
20h00 – 21h00: Kris van der Mast
As from 21h00 after talks and networking!

ADDRESS:
Ambachtenlaan 8 – (Zone 3407)
3001 Leuven (Haasrode)
EVERYONE is welcome.
FREE registration via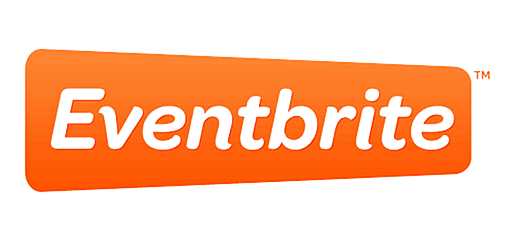 Talk to you soon!