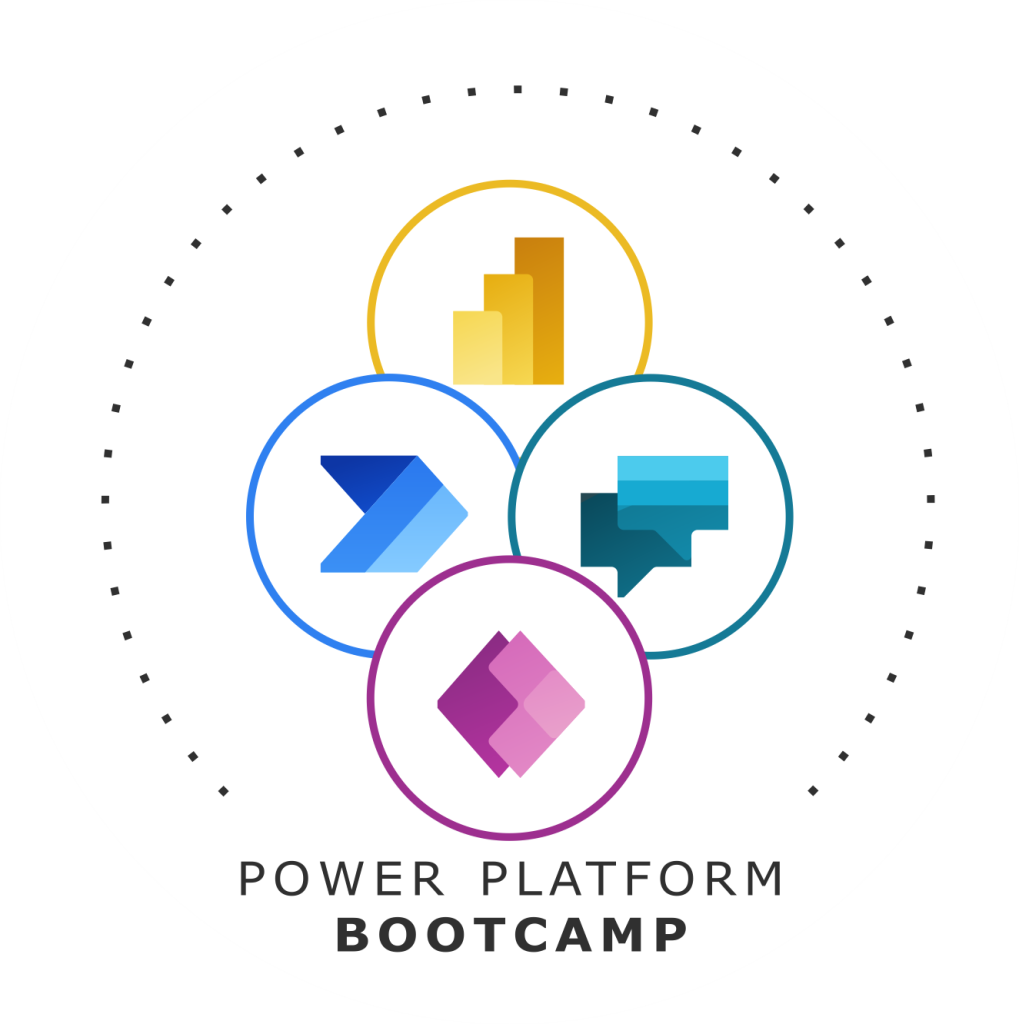 Here we are again, this time with the Global Power Platform Virtual Bootcamp 2022 – Belgium Edition held on the 19th of February 2022 from 10:00 AM to 17:00 PM CET.
What makes this conference different from other Power Platform conferences? First of all, this one is FREE. Secondly, this conference deep-dives into specific topics normally not covered during the more generic Power Platform events.
In this context a deep-dive means that the attendee should already have a basic grasp of Power Platform concepts, as the covered topics are on an intermediate level or higher. Summarized the content consists of Deep-Dive Sessions, Hands-On Labs and Workshops.
If you are totally new to the Microsoft Power Platform and to the concept of Low Code in general, this conference probably isn't a good fit. However, you are always free to register as an attendee once the Ticket "Sales" starts in January 2022. The definitive date will be announced later on.
Where can you register? Well, we've got some good news: we have a dedicated website where you will not only be able to register as an attendee, but you will also be able to see the schedule for that day's event. The website is located at https://ppbc.poweraddicts.be.
Due to the continuous evolution of the COVID-19 pandemic this will be a Virtual event.
And last but not least, if you are reading this and you are a potential Speaker don't hesitate and submit your session via the Sessionize page accessible via https://ppbc.poweraddicts.be. We will review your session(s) and send you an update once the final selection has been made. Expect the selection to be finalized shortly before Ticket Sales are opened.
And with this we hope we have provided you all the necessary information regarding this event. If you have any other questions, first visit the event site at https://ppbc.poweraddict.be. If the site doesn't provide the answer you are looking for, don't hesitate to contact us via our known channels.
Let's together make this a great event!
Until next time!
The #PowerAddictsBE Team